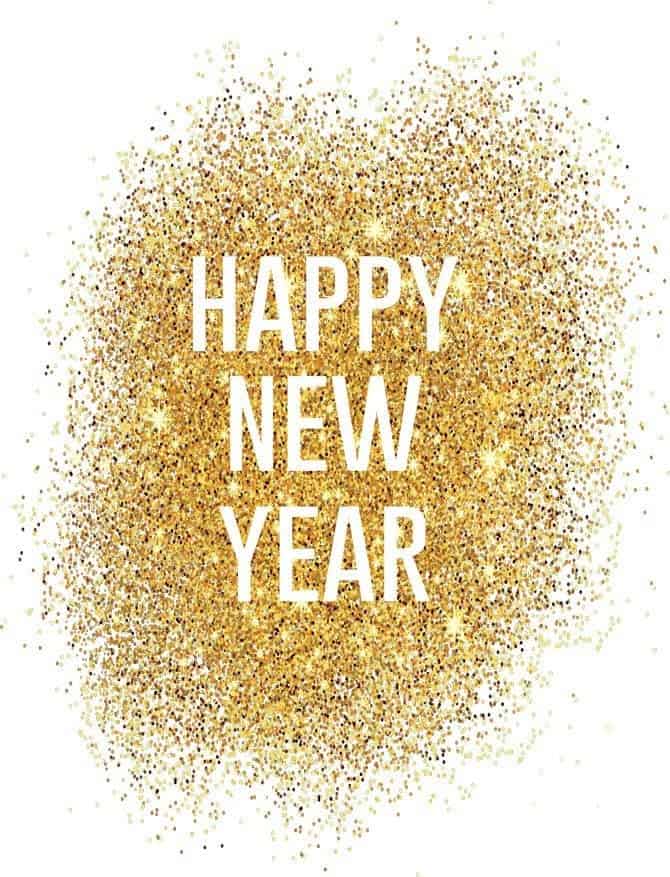 Let's bid 2018 goodbye and set forth into the new year! And I'm planning on kicking some ass in 2019…
Starting with a brand new release, TODAY. Forged Decisions, book two in my Tribal Spirits series comes out today! And if you haven't checked out the Tribal Spirits series yet, Forged Alliances is on sale for only 99 cents to celebrate!
When Finn falls for Navi, a member of the East Coast Tribe, he'll have to choose between the pack and family who saved him and the unforgettable woman who's made her mark.
Ever since Sierra and Dax mated, forming their alliance, Finn has been restless in his position as beta for the Red Rock pack. So, when Navi, the gorgeous, lethal member of the East Coast Tribe, conscripts him to help break up the Landsliders' drug-running ring, he leaps on the opportunity. As they work together, their attraction deepens to more than comrades and far more than a one-night stand. Except Navi isn't sticking around town forever and Finn has his own responsibilities tethering him to the Red Rock pack.
When the trail to the drug ring leads them to the man who murdered Finn's parents, Finn's forced to confront the fears he's buried and, in the process, the connection between him and Navi grows scorching and unforgettable. However, with an underground meth lab to bust and his parents' murderer to take down, Finn throws his heart and soul into the fight, because he knows, even if he survives this, he'll be forever marked by the goodbyes to follow.
And that's just the beginning! We've got a whole line-up for 2019 already, and that's not even including books out on submission or in the pipeline. Hope you're ready to read!
2019 Schedule Thus Far:
Of Tinkers and Technomancers (Whitfield Files #1): March 12, 2019
Forged Contracts (Tribal Spirits #3): April 16, 2019
Hunting for Spring (Philadelphia Coven Chronicles #1): July 17, 2019
Scrying for Summer (Philadelphia Coven Chronicles #2): November 6, 2019
Captured Memories (Cupid's Cafe #3): November 2019